Creative Solutions for Your Home Improvement Projects
Clients love working with award-winning Atlanta Curb Appeal because they strive to construct a realistic timeline and budget for the remodeling job. By focusing on efficient project management and excellent client communications, they typically complete the work in less time than most other contractors. Atlanta Curb Appeal has earned a reputation as one of the premier and trusted remodeling companies in East Cobb, Marietta, Roswell and north metro Atlanta.
Featured Services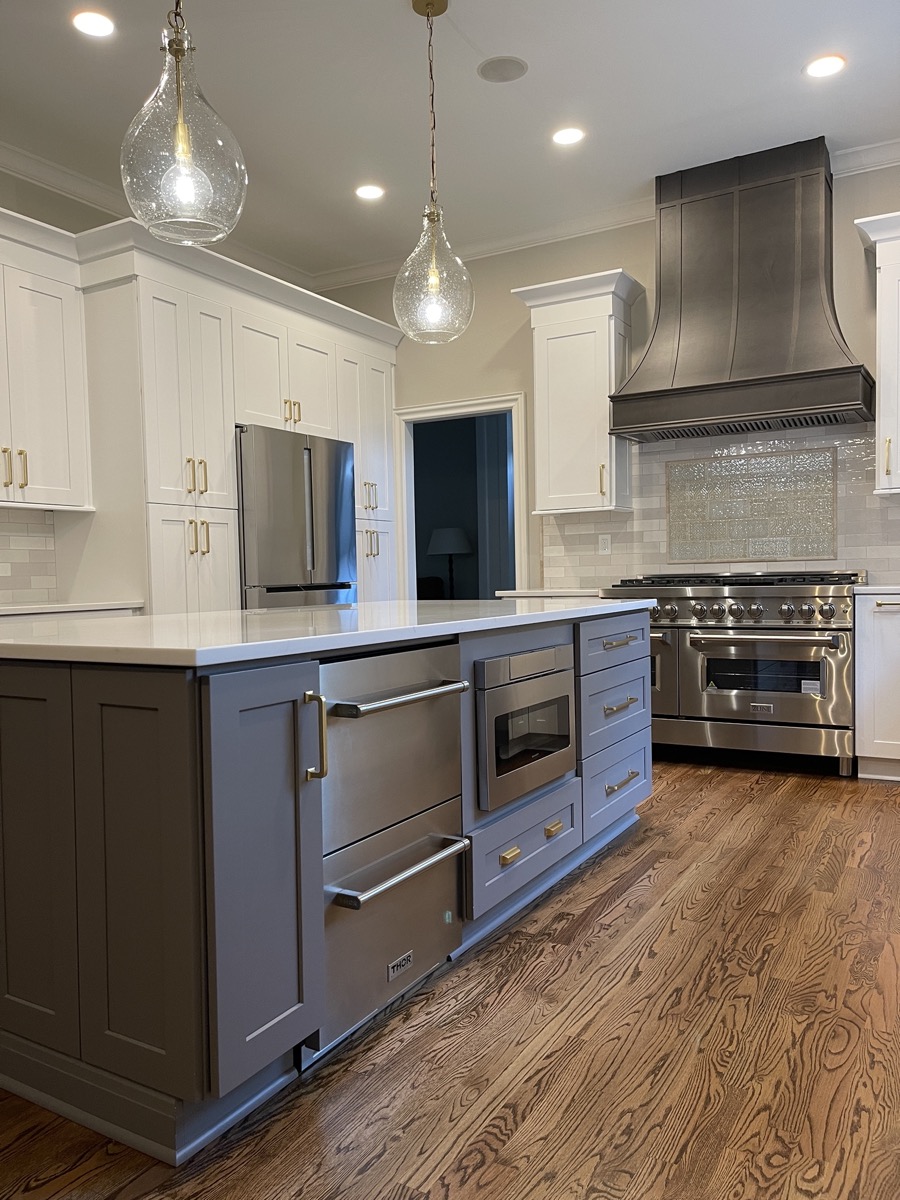 Kitchens
Atlanta Curb Appeal offers an extensive selection of top quality products for your kitchen remodeling project. We are a general contractor that handles everything from cabinets to countertops, flooring, doors, plumbing, and more.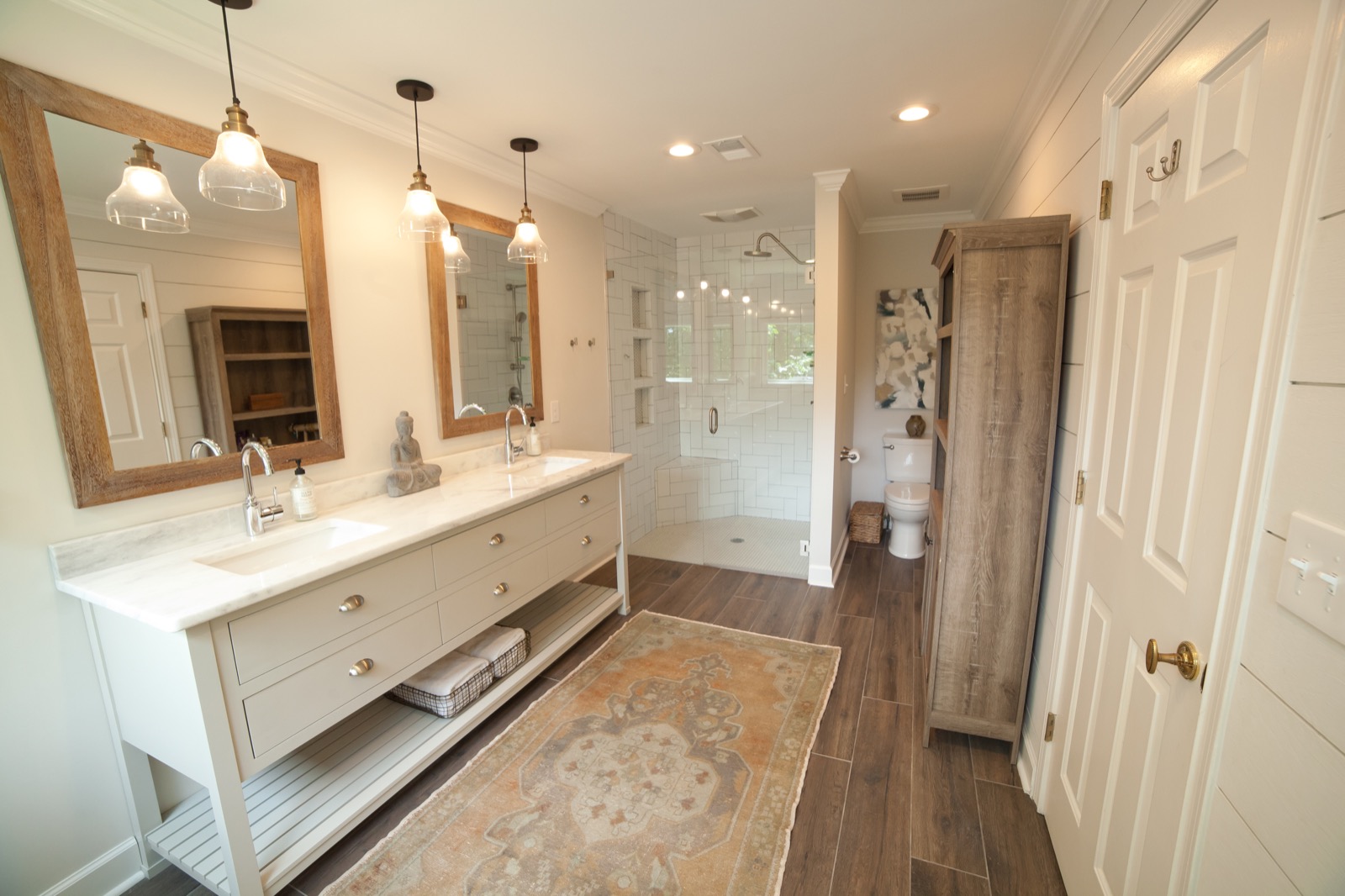 Bathrooms
Did you know that bathroom remodeling projects require nearly the same amount of time and effort as a kitchen renovation? Moving the plumbing, adding a shower or tub, or expanding the space are all tasks that require a knowledgeable team.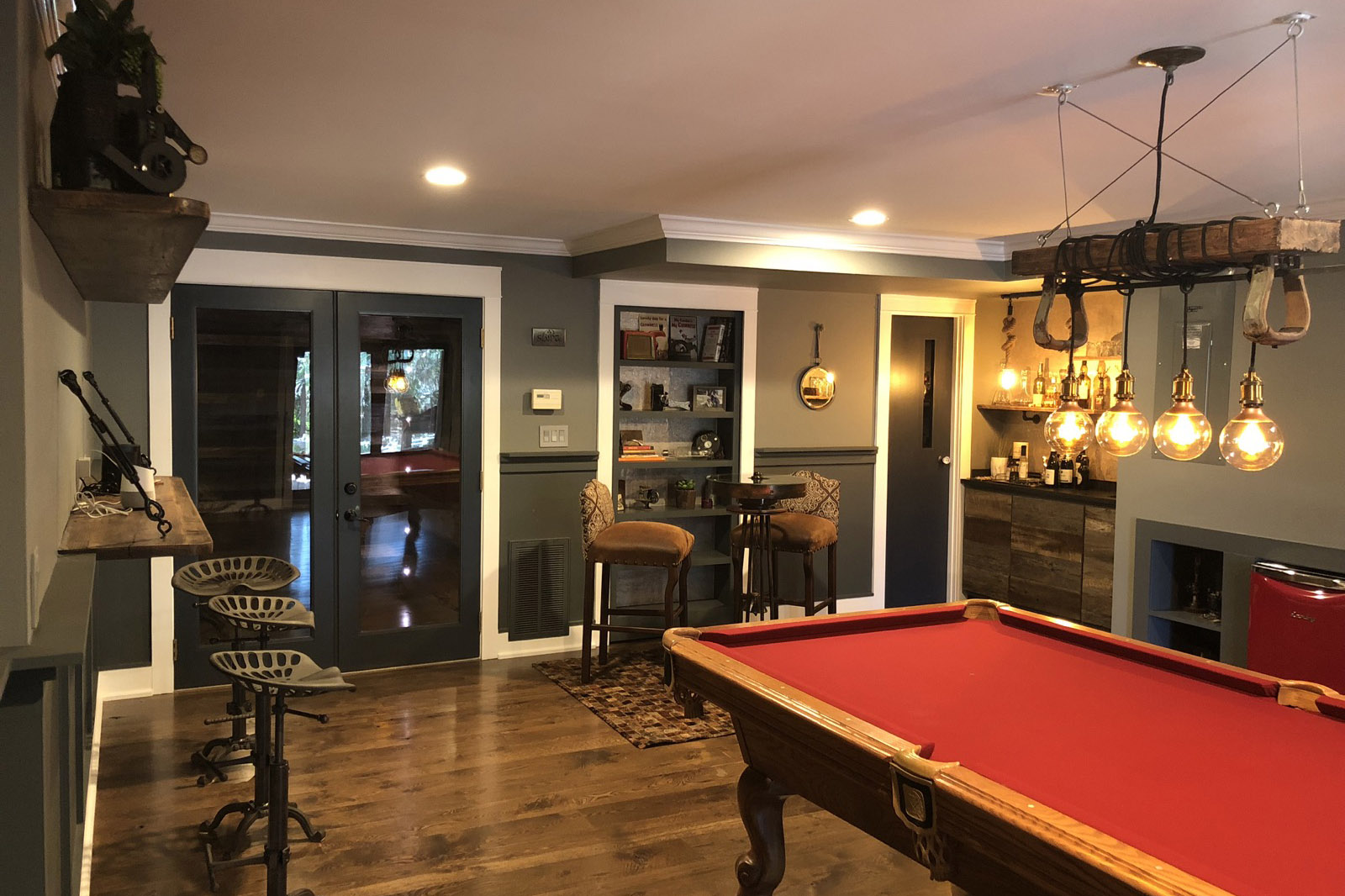 Basements
Basement remodeling is an economical way to add more living space rooms to your home without the expense of a home addition. Turn your cold, dark basement into a cheerful family room, an entertainment space, a play room or even an in-law suite.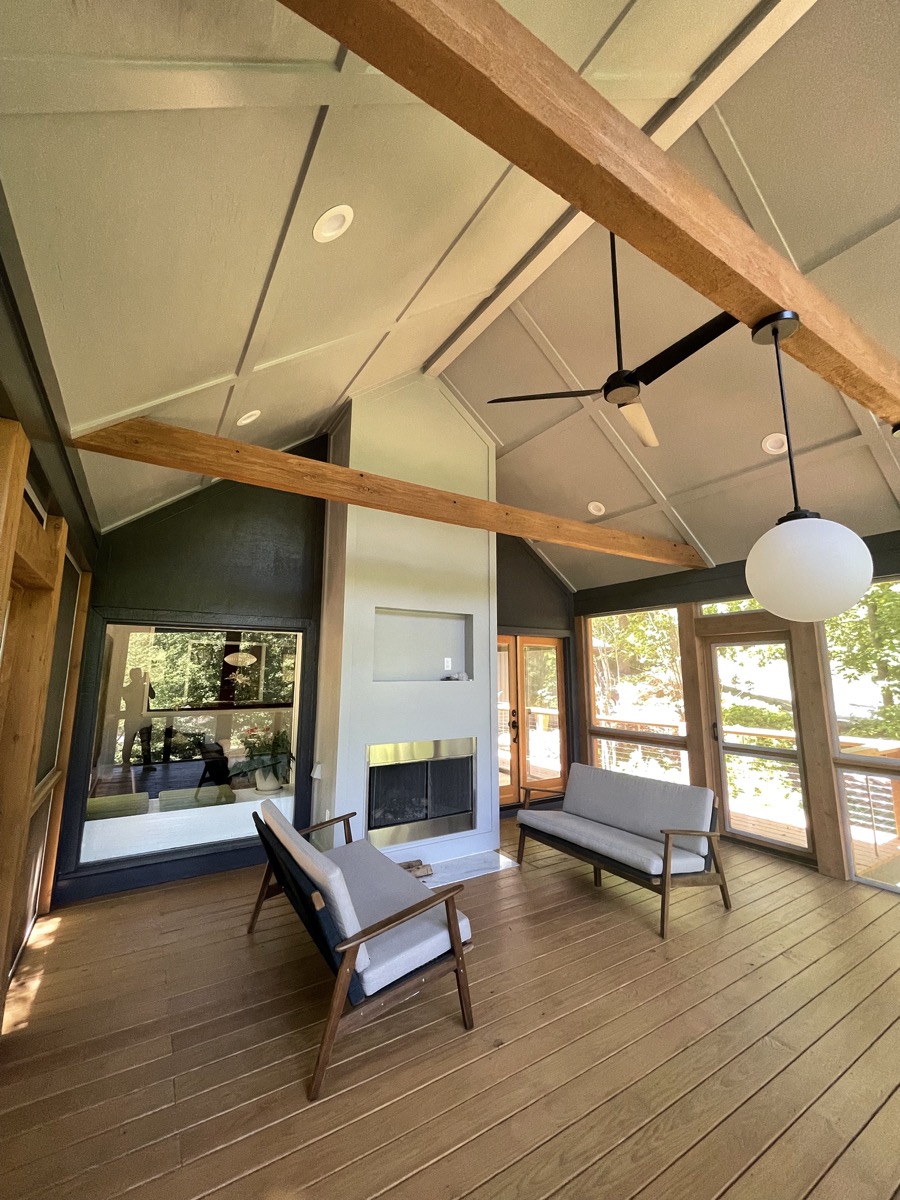 Porches & Sunrooms
Enjoy beautiful views of the great outdoors with a custom screened porch or sunroom designed and built by Atlanta Curb Appeal. Your new space will provide an inviting place to unwind from the hectic pace of Atlanta life.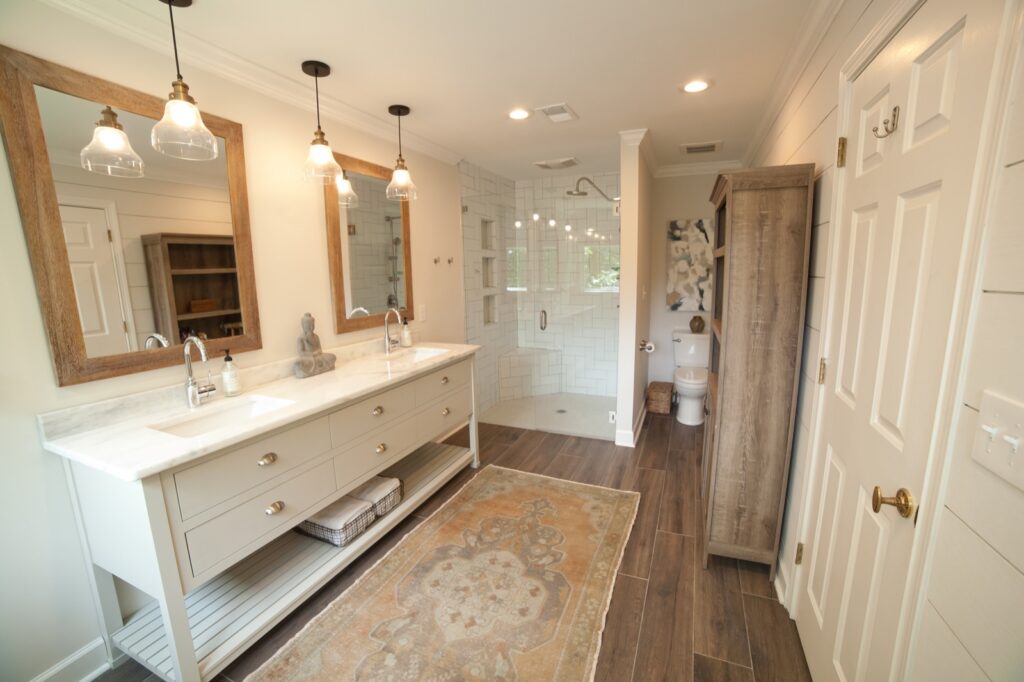 Indoor Living
Atlanta Curb Appeal will help you by taking your vision and making it into a reality. Avi will inspire and guide you to the indoor living space your heart so desires. Avi is a trained architect which allows him plan with wisdom, yet he is also an artist and this allows him to insert artistic beauty into your home.
For beautiful indoor living, call Atlanta Curb Appeal for efficient and stylish basement, bathroom and kitchen remodeling services.
Outdoor Living
Beautifully designed and crafted living spaces for the outdoors are made just for you by Atlanta Curb Appeal. Enjoy all your space like it was meant to be. Our goal is to make it a top priority to design every area of your space to be enjoyable and usable. Avi will inspire and guide you through the process.
Call us for professionally built decks, patios, pergolas, porticos, screened porches, sunrooms, and custom outdoor design ideas.