For Home Remodeling Marietta GA Residents Call Atlanta Curb Appeal
Atlanta Curb Appeal has earned a reputation as one of the premier home remodeling companies in Marietta and East Cobb. We take pride in our work. We are committed to excellence in everything that we do, whether it's an outdoor deck to a complete kitchen renovation project. Our goal is to provide high quality workmanship and outstanding service at a reasonable price, providing you with the best remodeling service Marietta GA offers.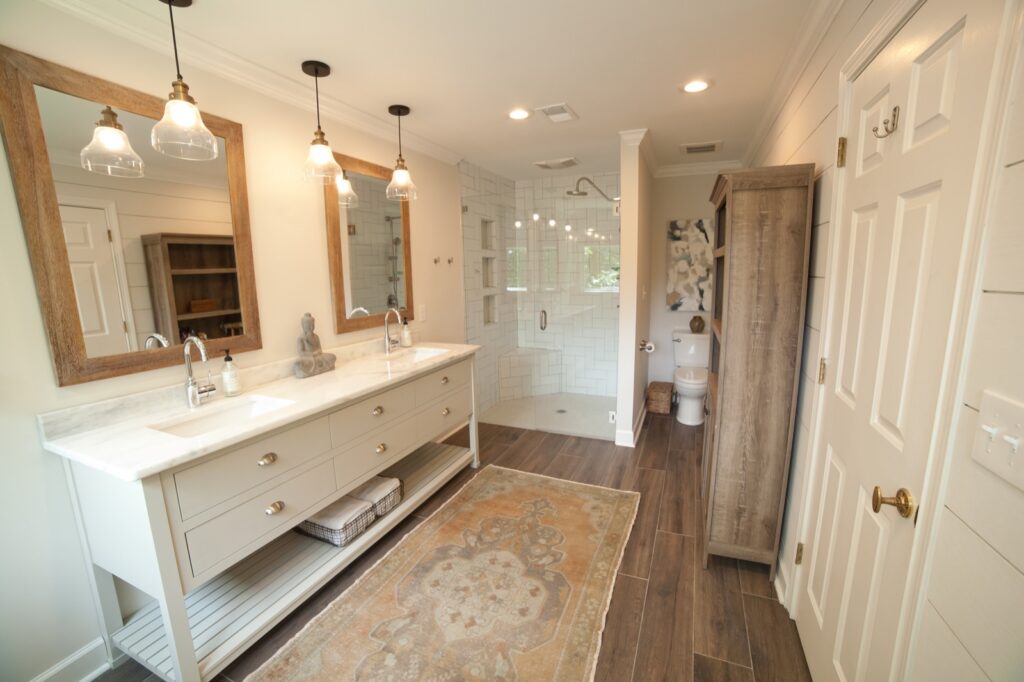 Indoor Living
Atlanta Curb Appeal will help you by taking your vision and making it into a reality. Avi will inspire and guide you to the indoor living space your heart so desires. Avi is a trained architect which allows him plan with wisdom, yet he is also an artist and this allows him to insert artistic beauty into your home.
For beautiful indoor living, call Atlanta Curb Appeal for efficient and stylish basement, bathroom and kitchen remodeling services.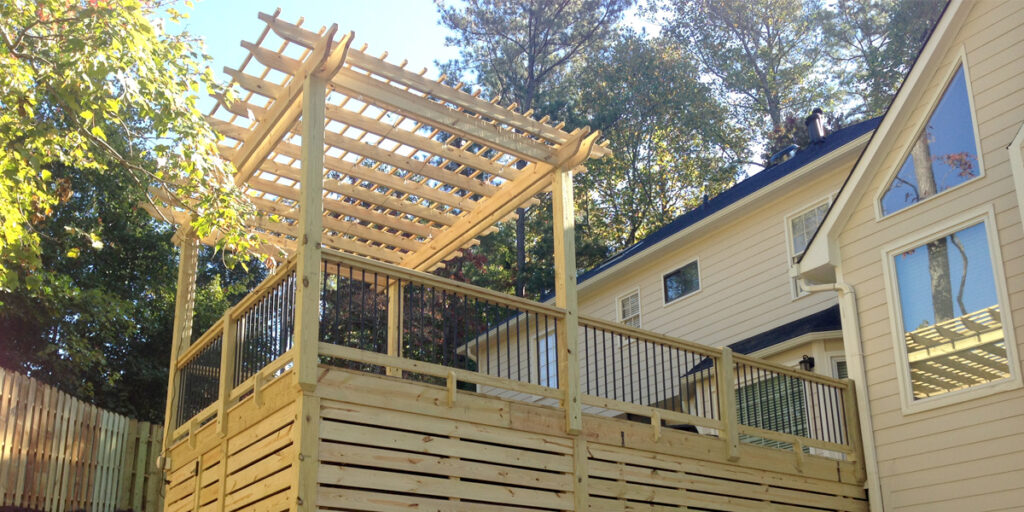 Outdoor Living
Beautifully designed and crafted living spaces for the outdoors are made just for you by Atlanta Curb Appeal. Enjoy all your space like it was meant to be. Our goal is to make it a top priority to design every area of your space to be enjoyable and usable. Avi will inspire and guide you through the process.
Call Atlanta Curb Appeal for professionally built decks, patios, pergolas, porticos, screened porches, sunrooms, and custom outdoor design ideas.
Serving Marietta and East Cobb
You'll find us working in well known East Cobb subdivisions, like Asheforde, Atlanta Country Club, Ebenezer Farm, Gant Quarters, Indian Hills, Somerset and more. Call us today for a consultation in your neighborhood.
Start Your Marietta Home Remodeling Project Today
Call Atlanta Curb Appeal today for a free estimate and consultation for your home improvement project. As East Cobb's best remodeling company, our experience, value, and excellent service are sure to please. Atlanta Curb Appeal offers the latest energy-efficient products that will also improve the look and value of your home. If you want to turn your house into the home of your dreams, Atlanta Curb Appeal is the company in Marietta to call first.